On Tuesday night there was an activity for the ladies at church. Part of it was a service project to benefit a Veterans Home in our town that is set to open in May. We were able to make and donate 24 pillowcases for the new home. It feels so small when compared with the great service given by those who have defended our country.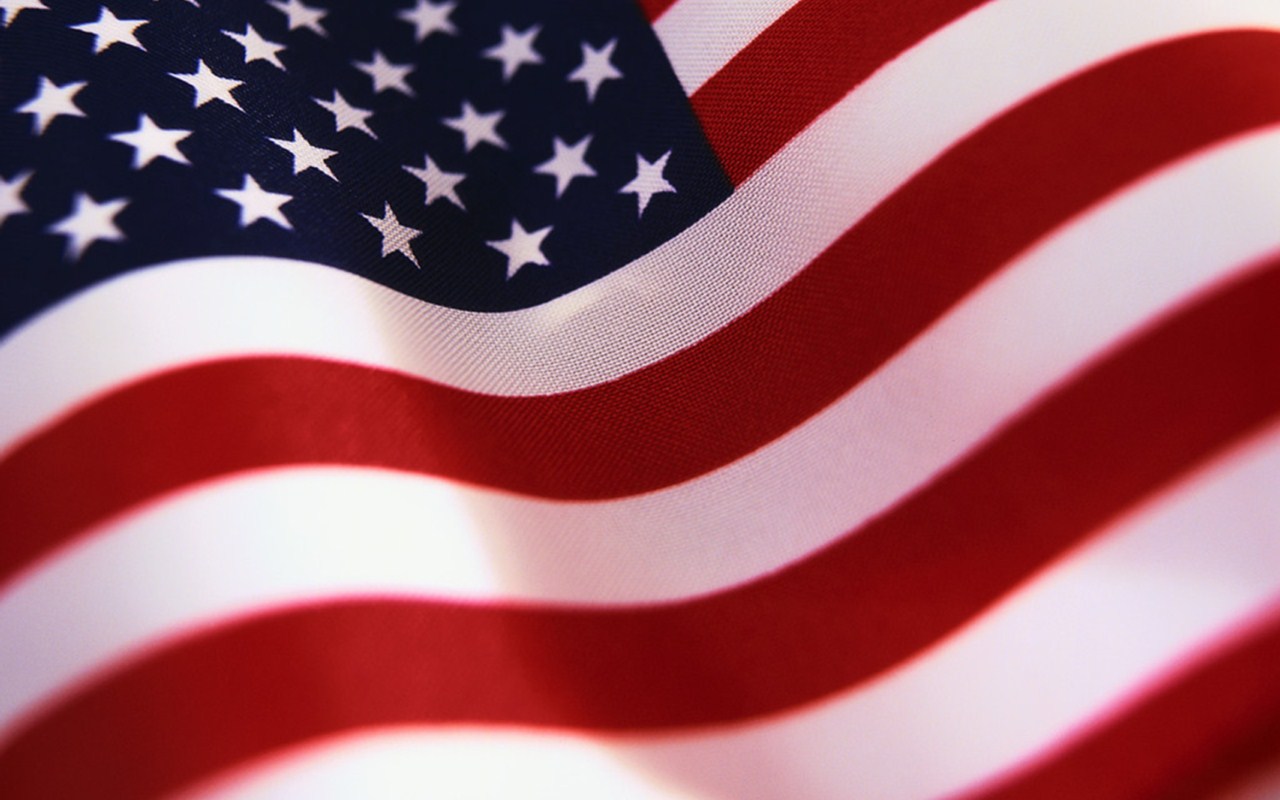 image via us-flag.net
Veterans are dear to my heart. My grandfather was in the Army in Korea. I have cousins and spouses of cousins who have served or who are serving. The Hubs served in the Air National Guard for ten years. I am proud of all of them. I admire all who have served and sacrificed for their country in any way. I hope I can find more opportunities to give back to those willing to give of themselves for the benefit of others.