Do you ever have a project that you pull of the machine and then do a happy dance, exclaiming, "Man, I'm good!" and smiling broadly? This is just such a project. I made this to sew along with
The Sew Off
. The theme was a project for you. I'm my favorite person to sew for, so I didn't need a whole lot of motivation. :)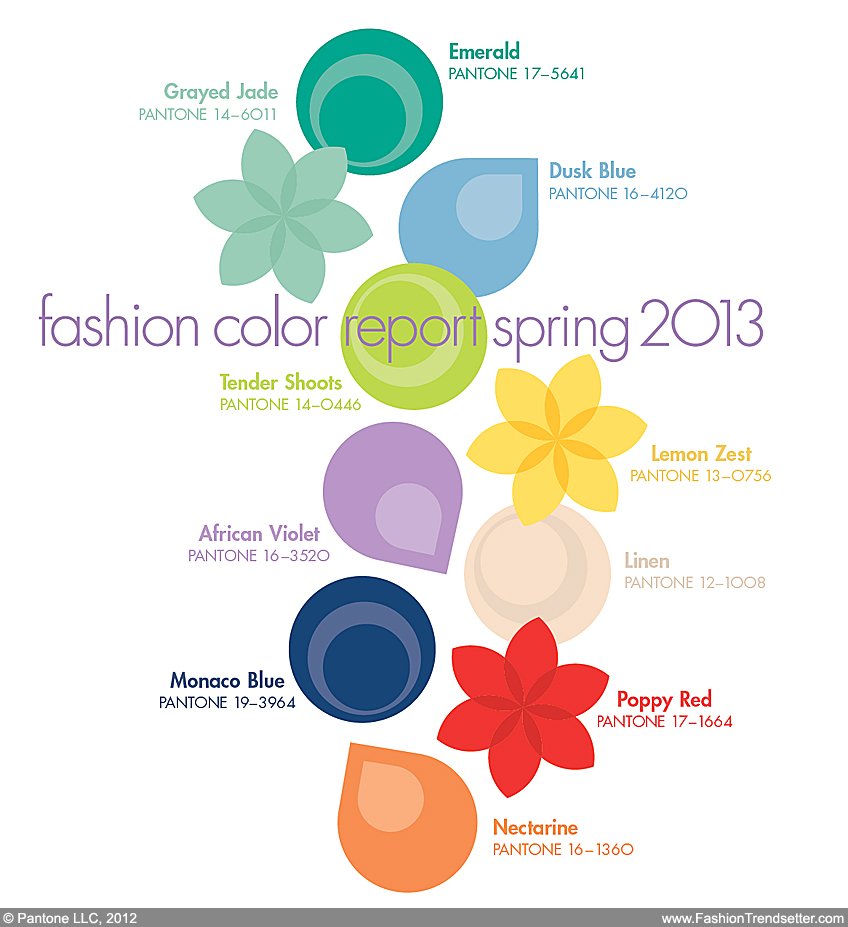 There was a great striped fabric at JoAnns that went along with one of the Pantone colors for 2013. Did you know there's more than one? I didn't know that until a couple weeks ago. Heck, I didn't know there was
one
color of the year until last year. Anyway, my fabric's color looks like grayed jade to me. Love it.
My original plan was to use
Vogue 1109
for some fun with the stripes. When they went on sale that pattern was all out at my local store. They were even out at the one by my parents' house. It was a sad moment. I went with Vogue 8856 instead and I am ever so happy I did! I think I like my result with this one better than I would have liked my original plan.
I made several changes to the pattern. The first was using the striped fabric. That's not so much a change as it is adding difficulty to the pattern, but it did make me change the grainline on two of the pattern pieces. Other changes included shortening the sleeves (hooray for spring and summer!), narrowing the shoulders, and raising and bringing in the neckline. I was worried I brought the neckline up too much and that I'd regret it. Silly me. I've never, ever regretted modesty. Ever. The neckline is perfect! I like not flashing the kids when I bend over.
I have a degree in butt-kickery from the University of Stripe Matching.
Laying out and cutting the fabric took almost as long as sewing it. The stripes match at the sides, shoulders, center back, front waist. and sleeves, though I wish I'd chosen a different stripe to match at the sleeve. There's even an additional piece on the back (pictured above) that got matched. There's something about seeing the stripes match up nicely that makes me feel like a million bucks.
I added a few details to help make the shirt look like ready to wear. I cut the diagonal pieces with the top of the dark stripe on the seam line to get a cleaner look. The first plan was to cut it on the true bias. I'm glad I thought about it a little harder before cutting my fabric. I also used my double needle for the hems on the sleeves, bottom, and neckline.
Photo bomb courtesy of the Pink Blur
I couldn't be happier with this shirt. It's fun, it's comfortable, it's light for summer, and it shows off my mad stripe matching skills. :)